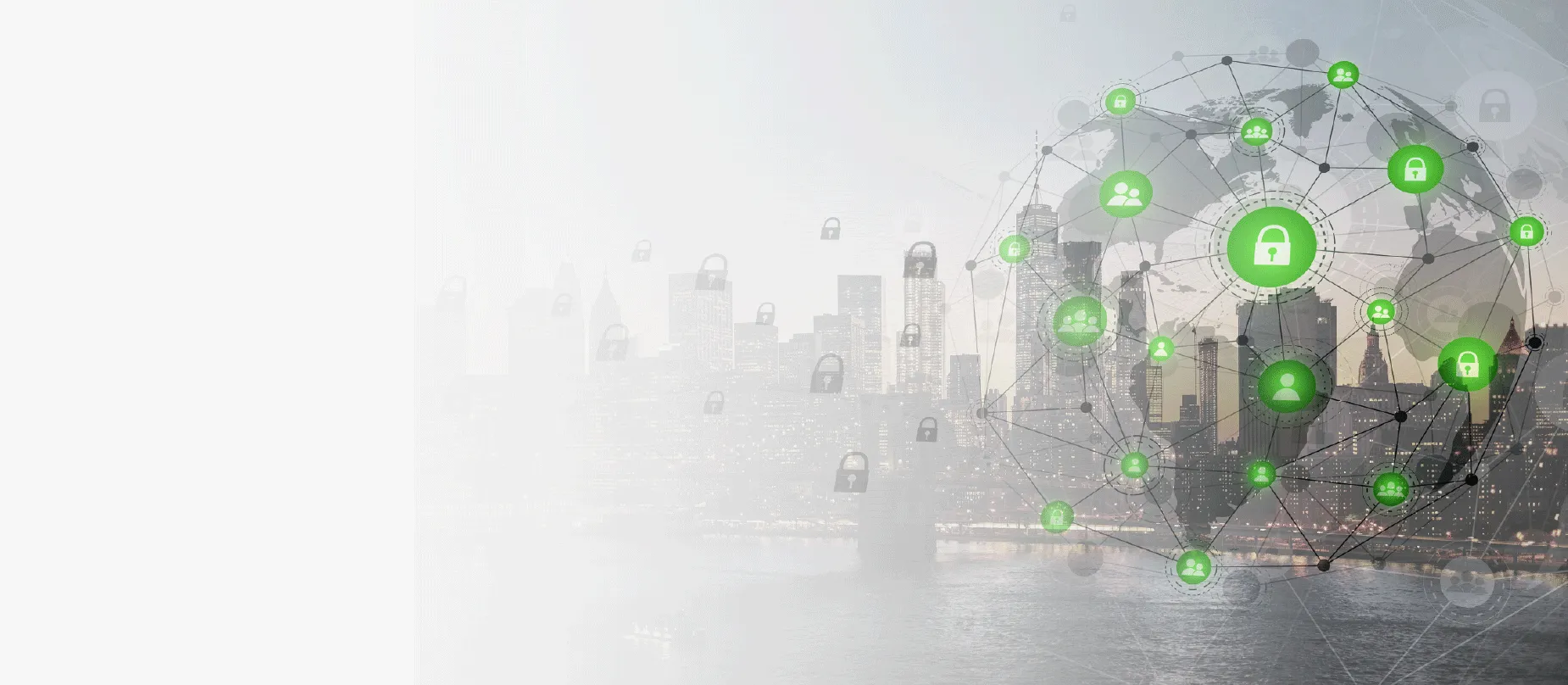 Live global access to company filings
Our live global network offers real-time access to company filings from government registers around the world.
To begin your search, type the company's name in the search bar below. Filter by country to narrow down your results and make your selection from the list of results.
Suggestions appear instantly as you type, click search to search deeper.
All Countries

Malta

Argentina

Australia

Austria

Bahrain

Belarus

Belgium

Botswana

Brazil

Bulgaria

Canada

China

Croatia

Cyprus

Czech Republic

Denmark

Estonia

Finland

France

Germany

Gibraltar

Greenland

Guernsey

Hong Kong (SAR)

Hungary

India

Indonesia beta

Ireland

Israel

Italy

Japan

Jersey

Jordan

Kosovo

Kyrgyzstan

Latvia

Lithuania

Luxembourg

Malaysia

Netherlands

New Zealand

North Macedonia

Norway

Poland

Romania

Russia

Singapore

Slovakia

Slovenia

South Korea

Spain

Sweden

Switzerland

Taiwan

Thailand

Ukraine

United Kingdom

US

---
Albania
Austria
Belarus
Bermuda
Bulgaria
Cyprus
Germany
Hungary
Kazakhstan
Luxembourg
Netherlands
Poland
Russia
Serbia
Switzerland
Turkey
Ukraine
United States
Virgin Islands (UK)